Inside the Fundraising on Social Media Online
Learning Portal you will find:
How to create a social media strategy for your organisation
How to tell your story better
Insight into fundraising for your organisation
Resources, resources, resources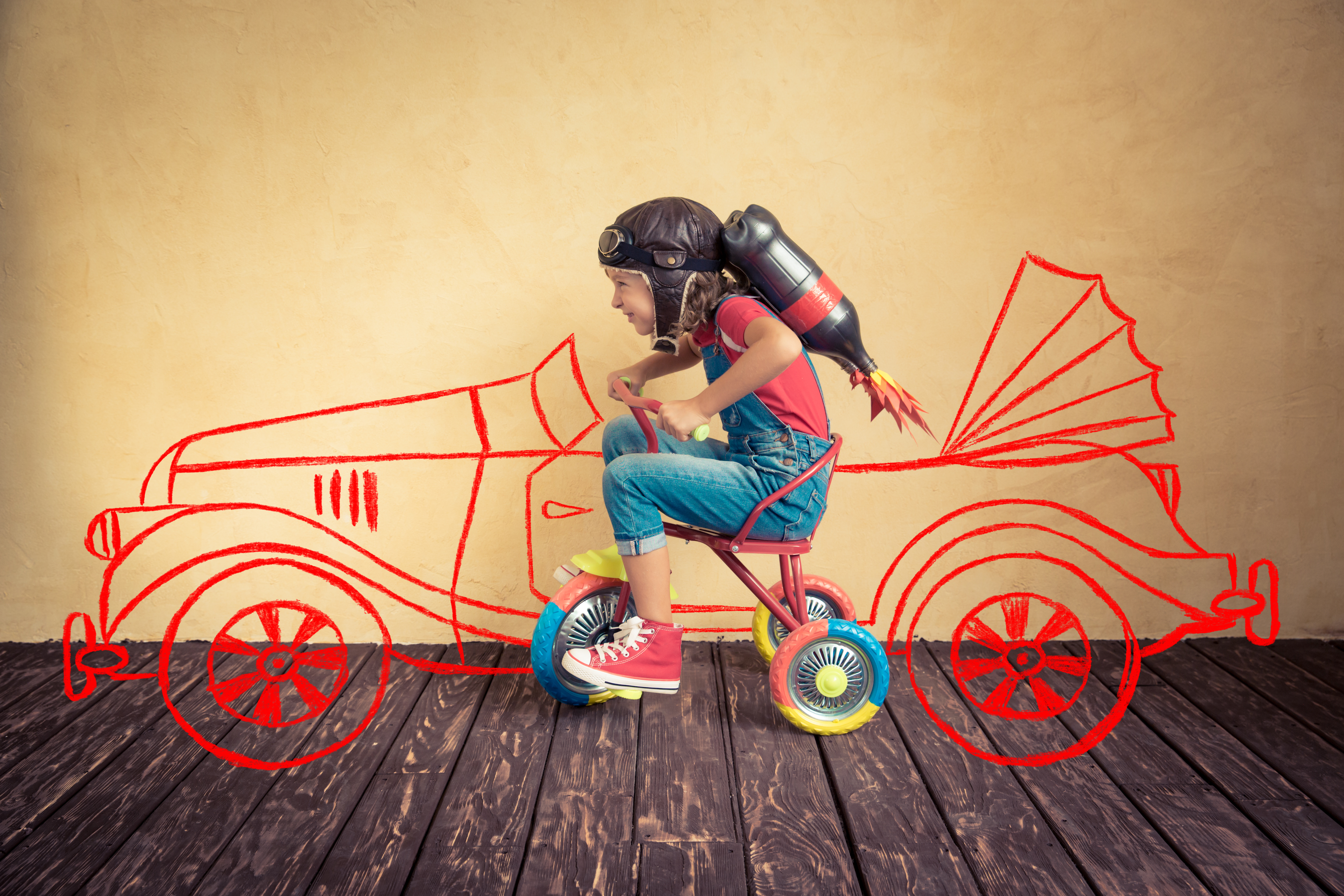 All the info you need to get started with the Fundraising on Social Media program!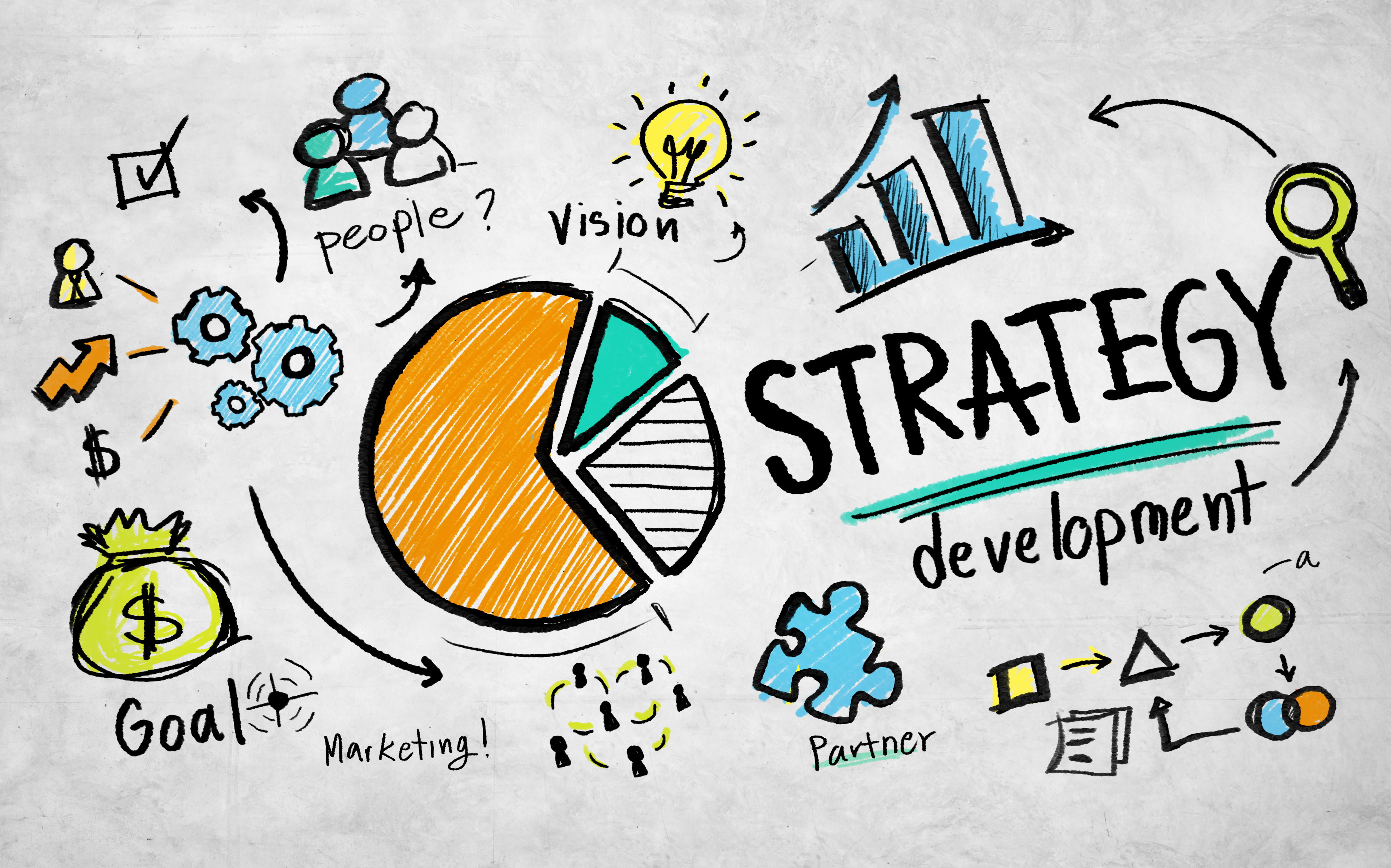 How to Get Where You Want to Go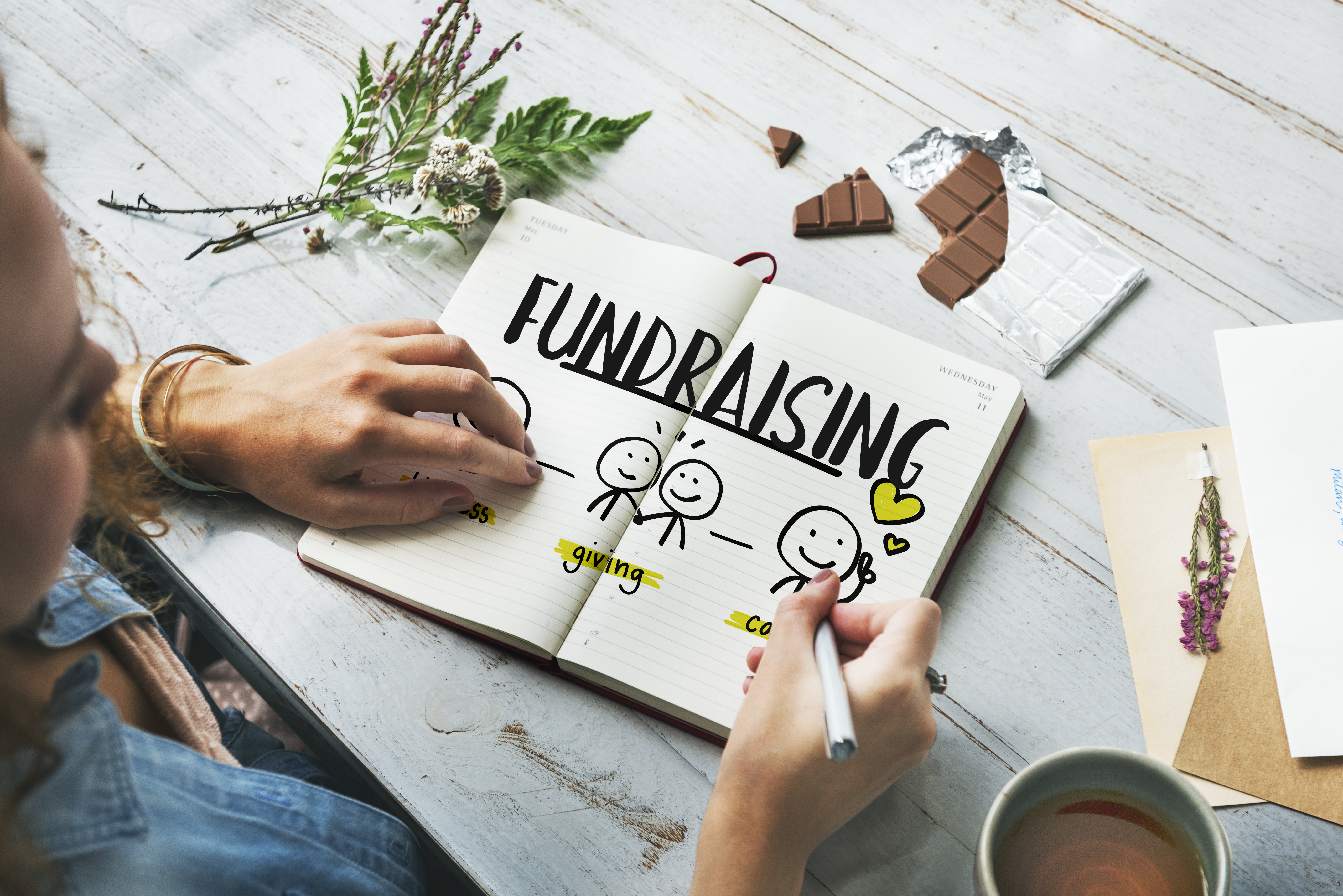 How to Attract More Donations
Please Note: Free access for this course is provided for 3 months.


Disclaimer:
All information provided within Fundraising on Social Media is general in nature and does not
constitute individual advice for your organisations specific needs. Should you require further assistance unique to your organisation please reach out to us at

[email protected]

.


Before you to apply any information or advice as provided in the program ensure to analyse it's use and
effectiveness for your organisation. We make no guarantees or warranties that the information contained with the program is appropriate for you or your organisation, or will result in improvement of your career,
organisation or personal life.


We respect the intellectual property rights of others and we ask that you do the same. The data and materials with this program, including without limitation text, graphics, logos, photos, videos and all other audible, visual or downloadable materials are the intellectual property of Hancock Creative Pty Ltd. Hancock Creative Content is protected by copyright, trademark and other intellectual property laws and all ownership rights remain with us. We reserve all rights in and to Hancock Creative Content. Hancock Creative Content may not be
distributed, downloaded, modified, reused, copied, reproduced, transferred, displayed, reposted, transmitted, disseminated, sold, published, broadcast or circulated or otherwise used without the express written
permission of Hancock Creative.